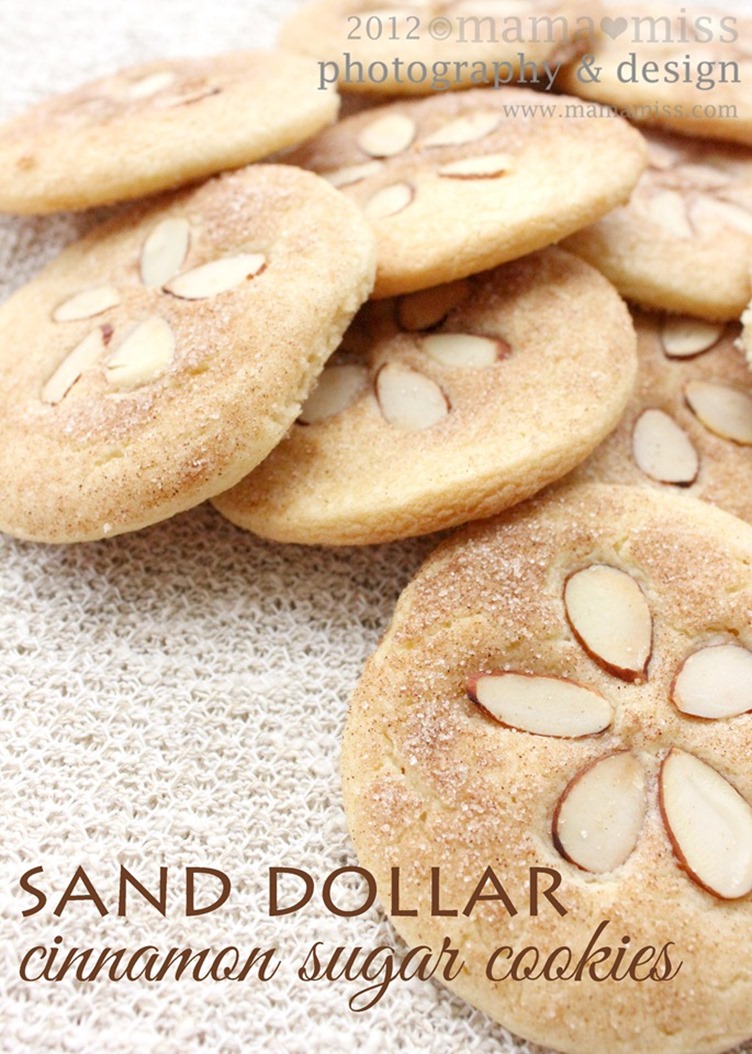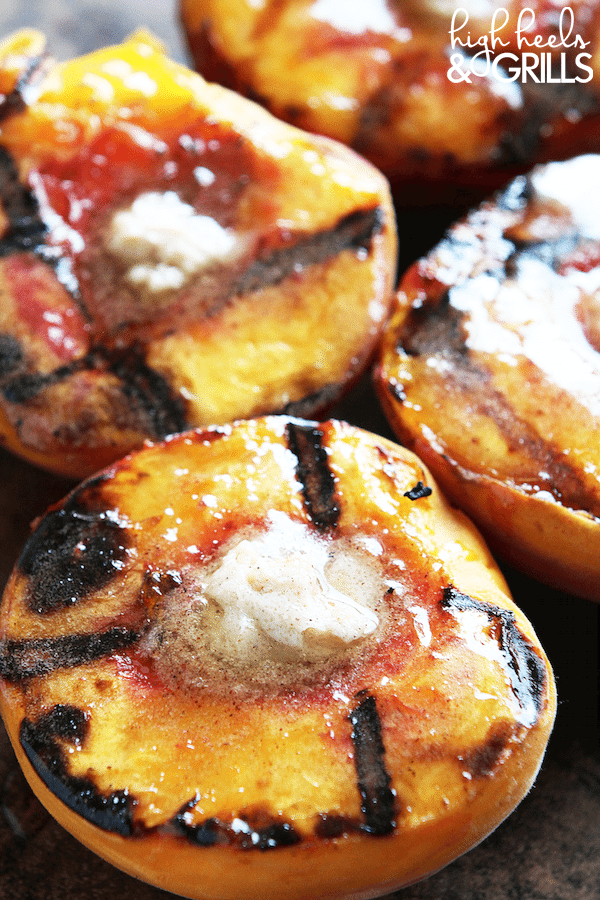 The season is a'changing, the weather is warmer. The forecast calls for high temperature, low humidity and a light breeze. A near perfect day. What better reason to gather the friends and have a good time with a bonfire? Grab a beer, have a seat.
Cheery tunes fill the salty air
. There's plenty of room and so much to eat.
Matt Murdock is
actually dressed for the beach
. Still likely more than usual. He burns so easily. There's no way he could have done this alone. Anyone who is anyone in Nexus knows that there is that distinct Verity Willis touch on everything. If the sounds and the sights don't get you, it is going to be whatever Clint has on the grill. That man is magic.
[ooc; Come on in, guys and gals! Hop threads, twist time for sooner, later and all things in between. It's a real party. Don't be shy!]